Scaling Regenerative Agriculture
Boosting Local Food Security
Certification
Regenerative Hubs reviews regenerative certifications for farmers, ingredient suppliers and brands. Let us help select the perfect certification partner for you!
Offtake
We connect regenerative certified farmers, farmer co-ops and ingredient suppliers to local and international brands searching for regenerative certified produce.
Story-telling
Regenerative Hubs works with media production experts to tell unique stories about the producers of regenerative crops and ingredients.
Our Hubs
We are building regenerative networks in different regions around the world. Our first two hubs are in the Great Green Wall area of Africa and in The Bahamas.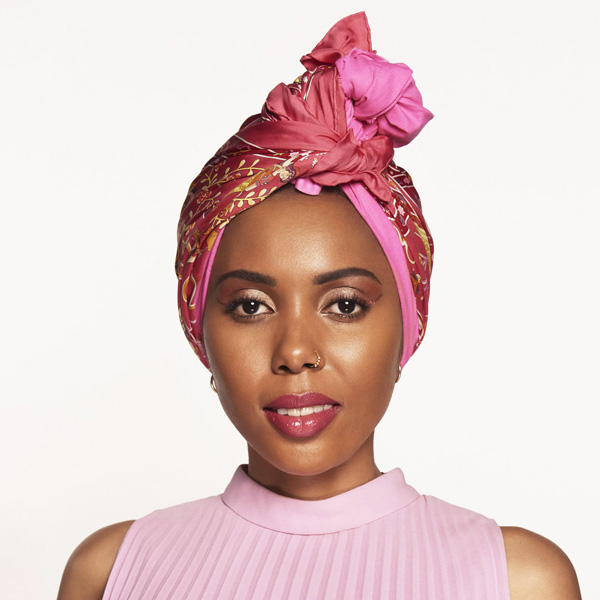 Jaha Dukureh
Director & Co-Founder
Jaha has led the fight in The Gambia, Africa, the U.S. and around the world to end female genital mutilation (FGM). She is currently the Regional UN Women Ambassador for Africa, an international spokesperson for L'Oréal Paris and the Ambassador for Toxic Free Africa.
Jaha was also nominated for the Nobel Peace Prize in 2018 for her work on FGM, won the Eleanor Roosevelt Val-Kill Medal and more recently ran as a Vice Presidential candidate in The Gambia's general election for the main progressive party in the country – PDOIS.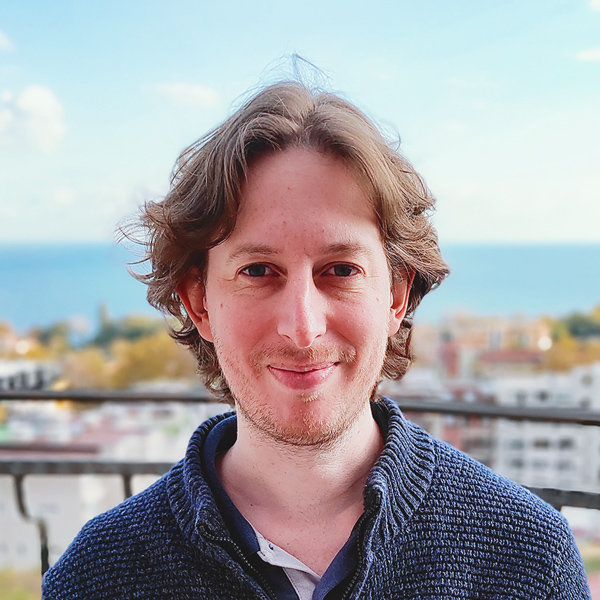 Henry Rowlands
Chief Advisor & Co-Founder
Following work as a news agency Journalist across Europe, Henry moved on to set up Sustainable Pulse, which is a popular online global media that focuses on sustainable agriculture and sustainable food.
In 2015, Henry also set up The Detox Project, which provides Glyphosate Residue Free certification to show that food, supplement and beauty products do not contain the world's most used weed-killer. The Glyphosate Residue Free certification market has reached over USD $800 M in under 6 years.
Alongside his work on toxics Henry's work on regenerative agriculture has involved a concentration on the metrics required to enable global scaling. Henry is part of the Science Committee for the Soil Carbon Initiative and is also on the Sustainable Protein Design Team for the Manitoba Government in Canada.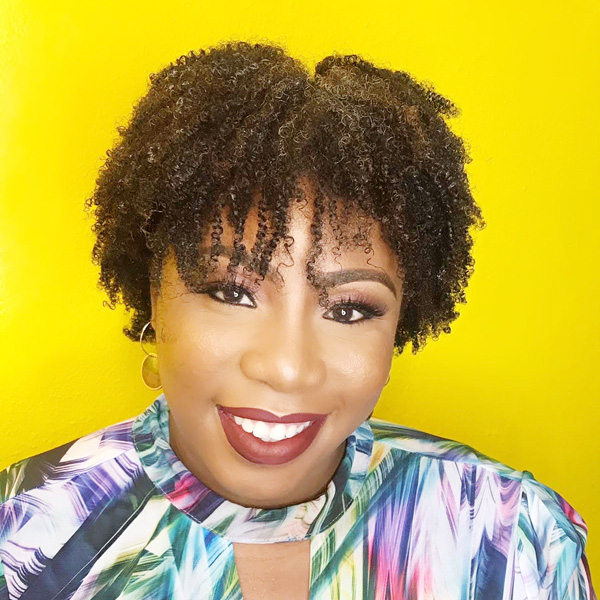 Rowena Poitier-Sutherland
Bahamas Hub Leader
Rowena Poitier-Sutherland is a former Bahamas Government Dignitary, having been the youngest appointed Executive Director of Culture for the Ministry of Youth, Sports & Culture to date. She is a highly decorated Actor and Professor, having performed Off and Off, Off Broadway – following in her grand-uncle Sir Sidney Poitier's footsteps.
Rowena has received Certificates of Recognition from the United States of America's Senate and the California Legislature Assembly for her work within the African Diaspora and its empowerment via film and media. She is also the Executive Producer of the nationally acclaimed network television show "Goombay Kids".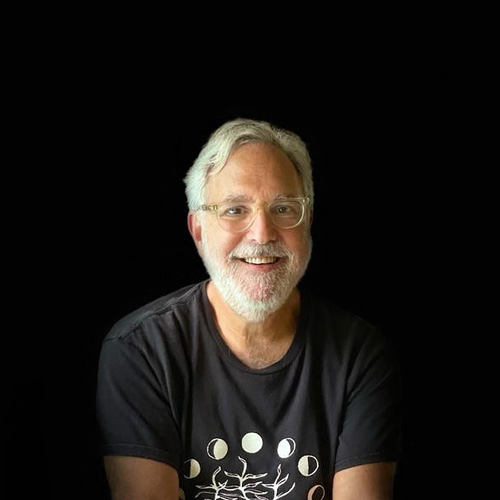 Tom Newmark
Advisor
Tom Newmark was CEO of New Chapter, Inc., a leading US dietary supplement company acquired in 2012 by Proctor & Gamble. He is the co-owner of Finca Luna Nueva Lodge, a farm and ecolodge in the mountainous rainforest of Costa Rica that teaches regenerative agriculture.
Tom is the co-founder and board chair of The Carbon Underground, past board chair of the Greenpeace Fund USA, and a founding member of the Leadership Council of the Center for Regenerative Agriculture and Resilient Systems at California State University – Chico. He is also the past board chair of the America Botanical Council, publisher of the peer-reviewed journal HerbalGram.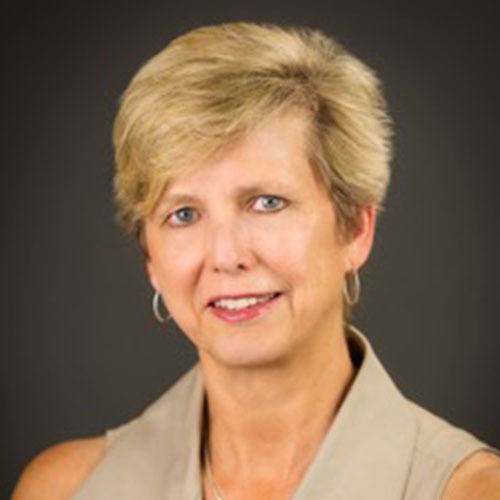 Anne Robertson
Advisor
Over the past 25 years Anne has developed effective strategies for generating revenue for several large non-profits and socially responsible businesses. One of the areas she has focused her energies on are toxic chemicals and human health, especially the health of our children. Chronic illness and emotional distress among our youth has increased at alarming rates during the past 40 years.
Towards that goal Anne founded Toxic Free Future for Our Children to address the global toxicity crisis and a for-profit solution platform called Fair Start to provide holistic solutions and systemic change and has recently joined the ESG team at Robertson Stephens.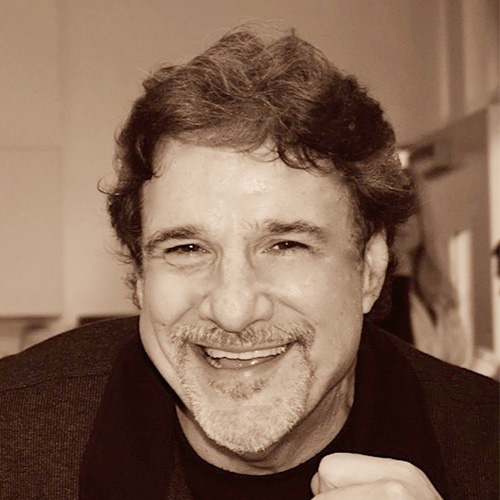 Larry Kopald
Advisor
Larry Kopald has been a communications and branding professional for over twenty-five years, working at some of the world's top advertising agencies. He has overseen the advertising for brands ranging from McDonalds to American Express to Honda, and has helped launch multibillion brands like Acura, Oracle, and Huggies.
Larry has also been a lifelong environmentalist serving on boards like Oceana, the National Marine Sanctuaries, 1% For The Planet and others. He has done the environmental communications for the UN and the Olympics, and his work for the Earth Communications Office was seen in over 100 countries by over a billion people. Larry has been nominated for both Emmy and Grammy awards.